Figures phenomenal pop music,
Justin Bieber
, has been reported that the President of the United States,
Barack Obama inviting
him to perform a concert on Christmas day next at the White House.
Speaking to Kiss FM, Bieber said that Obama's two daughters are fans. "The two Obama girls like me. I will celebrate Christmas in Washington and appear before him and all members of the senate, "he said.
In separate news, Metro reports that Bieber describes Obama as a good young man. Obama and Bieber first time face to face last year at the Passover at the White House.
This invitation came after Bieber received a lawsuit from the fans, Mariah Yeater, because it has to impregnate. Yeater admitted
having sex with Justin Bieber
at backstage a concert in Los Angeles and the event produced a son who was born about three months ago.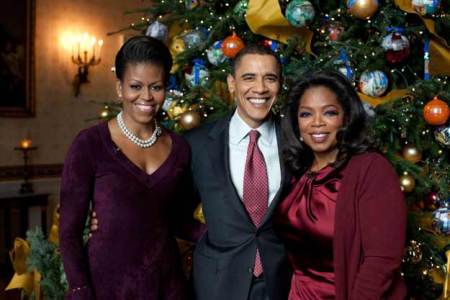 Yeater suspected Justin Bieber sued only because after the financial support of the singer.
In response to the news, Bieber representatives expressed through a statement: "Although we have not seen the lawsuit reports, it is sad that someone can fabricate, cheat, slander, and false remarks."
The statement continues, "We will pursue all efforts the spirit of existing laws to defend and protect Justin (Bieber) of such accusations."
In early November, Bieber has released his first
Christmas album
with the title Under the Mistletoe, which is filled with a combination of traditional Christmas songs and also some new Christmas-themed songs that the majority written by Bieber.
The album was enlivened by some famous guest stars such as Mariah Carey, Usher, Boyz II Men, Busta Rhymes, and The Band Perry.
This entry was posted on at 6:30 AM and is filed under About Justin Bieber. You can follow any responses to this entry through the RSS 2.0. You can leave a response.